Frame Tents

Frame Tents can be installed on Hard Surfaces (Concrete or Asphalt) or Grass.
** If the Tent Location has any concrete at all, the Frame Tent is the option that you will need to select.

If you do not see the size Tent you are looking for Please give us a call 847-310-0000

• Please have marked the location of where the tent is going before delivery, you can use sticks in the ground, paint, furniture or anything else - This helps us greatly with efficiency.
10' x 10' High Peak Frame Tent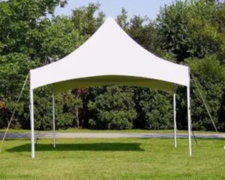 10' x 15' Frame Tent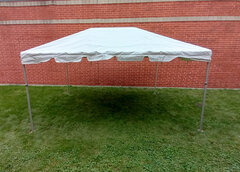 15' x 15' High Peak Frame Tent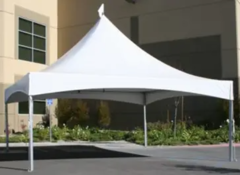 16' X Expandable Frame Tent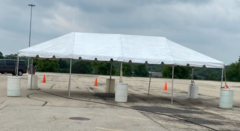 20' x 20' Frame Tent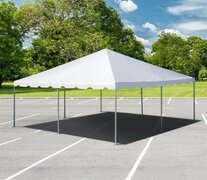 20' x 30' Frame Tent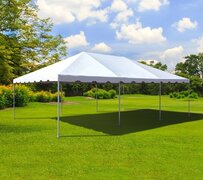 20' x 40' High Peak Tent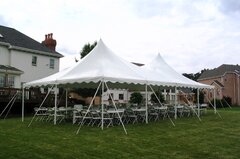 20' x 40' Frame Tent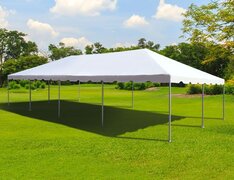 20' x 50' Frame Tent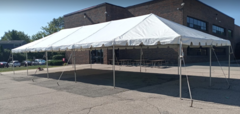 20' x 60' Frame Tent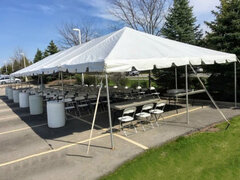 20' x 70' Frame Tent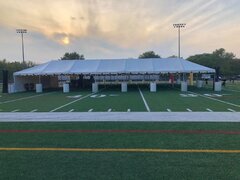 20' x 80' Frame Tent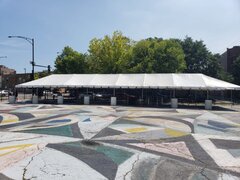 30' X 40' Frame Tent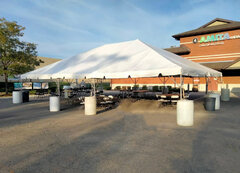 20' Solid Sidewalls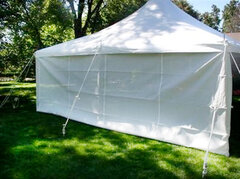 30' Solid Sidewalls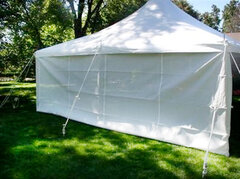 20' French Window Sidewalls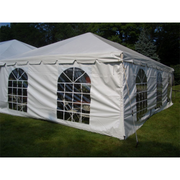 30' French Window Sidewalls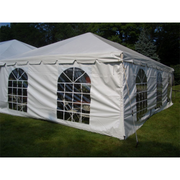 Edison String Lights (White)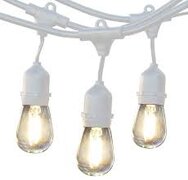 Edison String Lights (Black)
Globe Lights -50 ft 8 in Bulbs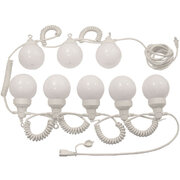 Globe Lights -25 Ft 8 in Bulbs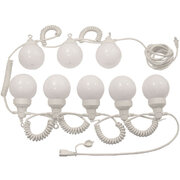 Globe Lights -25 Ft 6 in Bulbs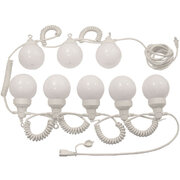 Stakes/Water Barrel Weights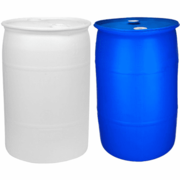 Water Barrel Covers (White)