The Best Tent Rentals in Bartlett IL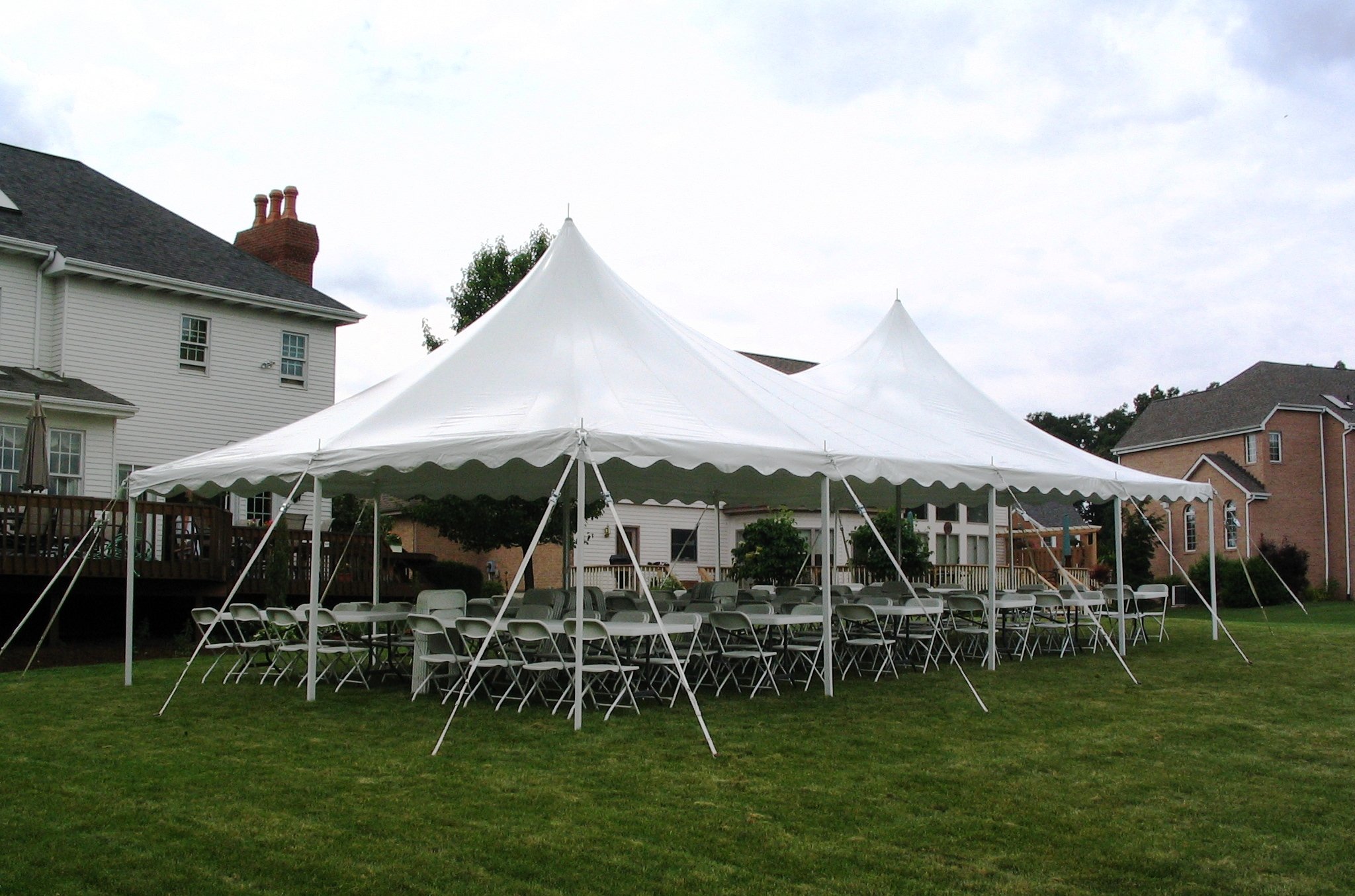 For the best selection of tent rentals in Bartlett, IL, we have you covered.
Are you looking to give life to your parties or corporate events? Our tent rental services are here to turn an otherwise flat party into a colorful, successful, and memorable event. We work with clients to maintain a consistent theme in all aspects of your event to leave a lasting impression on your guests.

As a top-tier party rental company, we provide high-quality tents, bounce houses, chairs, tables, linen, and flooring, allowing you to host a big event seamlessly. Our prices are affordable and customer service unrivaled, ensuring that your bridal shower, outdoor event, or special event runs smoothly without hurting your pocket.
Select Your Date
Order-by-Date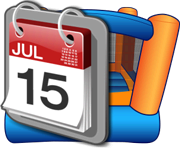 Party Rentals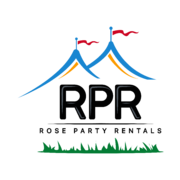 Small Engine Repairs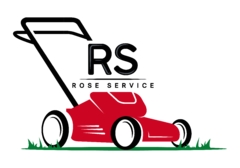 For Sale Small Enging Parts We are here to answer all of your tent rental questions.
Given our experience and reputation as a reliable event rental provider in Bartlett, IL, we understand the thorny issues of hosting an event. So, we help you answer all the questions you might have, including the following:

Do I have the right venue?

Who'll take care of the catering?

Is the space adequate?

Do I have enough chairs, tables, and other flatware for all my guests?

Do I have enough tents?

How do I take good care of my guests?

In the process, we save you the stress of figuring out everything on your own. Apart from the essential party rentals, we take care of all aspects of the event, including displays, décor, and unique features.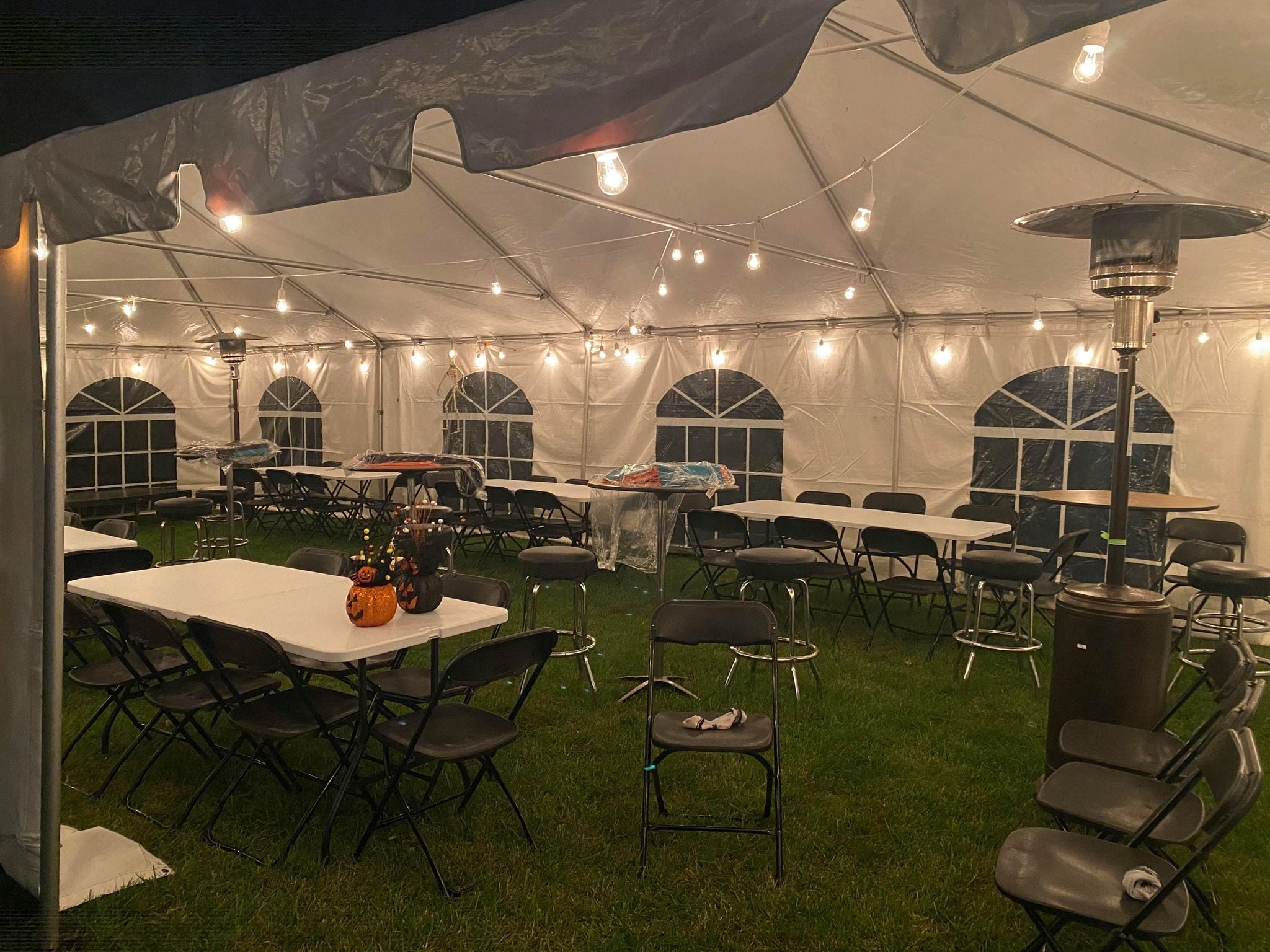 Choose Rose Party Rentals
Regardless of what you need or how big or small your event is, Rose Party Rentals and Service INC offer all the necessary equipment and party setup services to ease those anxious moments. We've got you covered, from tents to catering supplies, flooring, furniture, and wedding décor.

We provide all the necessary equipment regardless of how big an event you have. We have an incredibly responsive professional staff that delivers equipment to your venue or packs it for in-person collection.

Regardless of your location around Bartlett, IL, we offer building and setup services for tents, canopies, side walls, flooring, event spaces, stages, and other necessary structures. You no longer have to worry about planning for your special event – leave it to us and wait for the results.


Select Your Date
Why hire Rose Party Rentals & Service?
We're one of the few tent rental companies in Bartlett IL, offering top-notch event rental services to individual and corporate customers. Soon after the initial meeting, we do everything to deliver an incredibly successful event.
Here are five reasons why you should hire us for any event, no matter how big or small:
1. Extensive Experience
Having worked in the event rentals business for long, we know what it takes to host an event successfully. Whether a smaller indoor party or a significant outdoor event, we provide tents, bounce houses, and whatever else you need.
2. Professional Staff
When you call or visit our company, you'll meet a team of professionals who understand the importance of customer satisfaction. Our team members will take note of your needs and craft a plan to deliver a hassle-free corporate event.
3. Freedom To Choose Tents
We have been in business for quite some time and so have a variety of tents in incredible styles. You're free to specify the kind of tent you want so that you do not get disappointed during the event.
4. Clean Tents
After every event we participate in, we thoroughly clean our tents, ensuring that they do not develop mold and endanger your health. If you notice mold on any of our tents, don't hesitate to tell us so that we can have them replaced.
5. Competitive Pricing
We offer tent rental services at a competitive price, which none of our competitors can match. You're free to discuss the most convenient payment plan, which may involve making a down payment. Again, you can hold your money until the end of the event.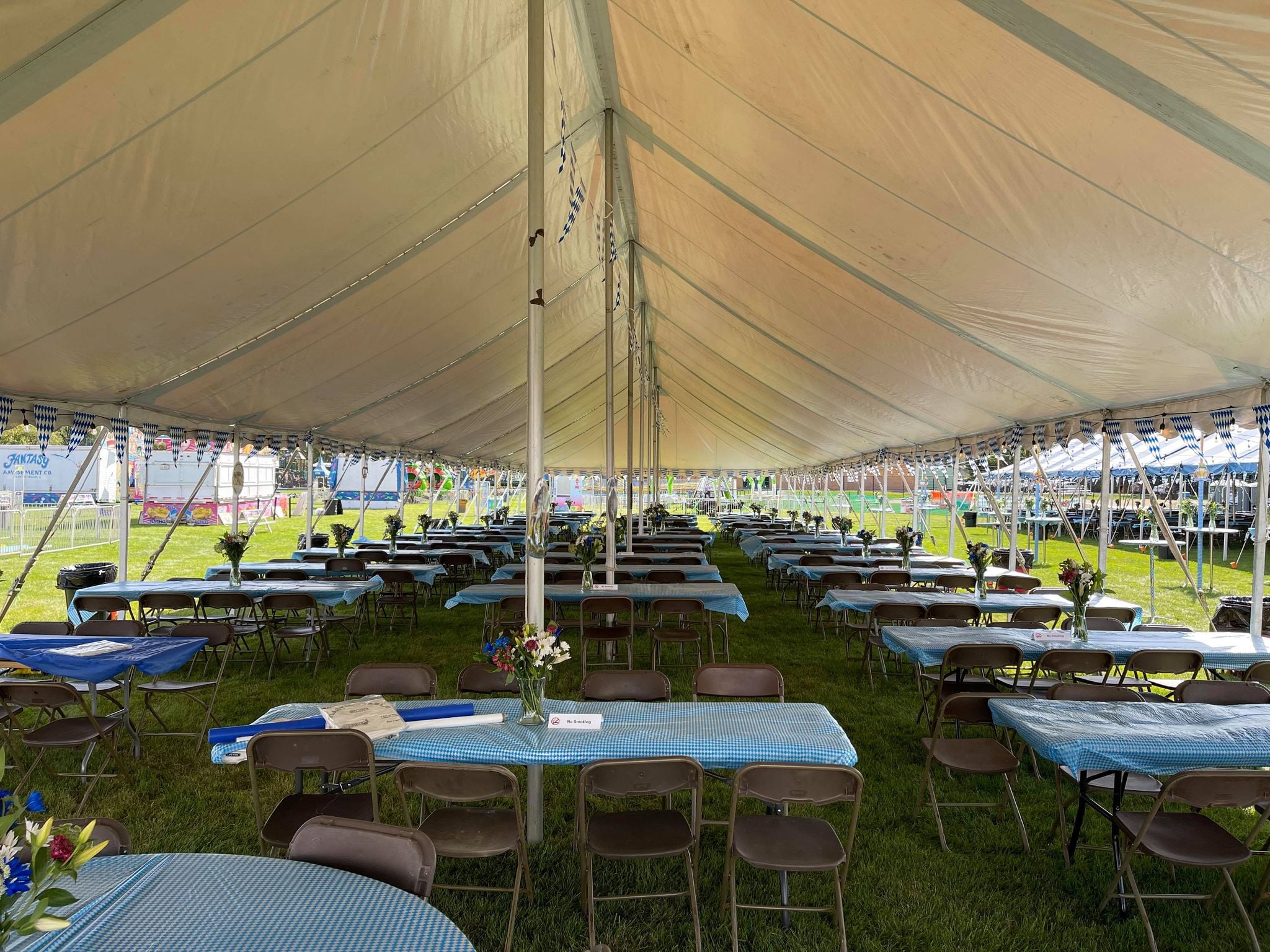 Reserve Tent Rentals in Bartlett, IL in an Instant
Don't get stressed about how you'll host your next birthday party, wedding, or corporate event. That's what we're here for - to give you the best service. For your next event, reach out to us at Rose Party Rentals and Service INC, and let us discuss how to make it a success.

We're confident about providing you with the tents, bounce, houses, canopies, sidewalls, and everything that results in an excellent event. Hurry up and talk to our representatives for an executable quote.
Select Your Date
We make your event memorable with diverse services!
Here at Rose Party Rentals and Service INC, we strive to relieve the stress of planning for major events. We are here to meet all your party rental needs, going out of the way to provide all necessary equipment.

We do not hold back but make all our equipment at your disposal. While at it, we strive to maintain excellent customer service, addressing any issues that may arise during the party.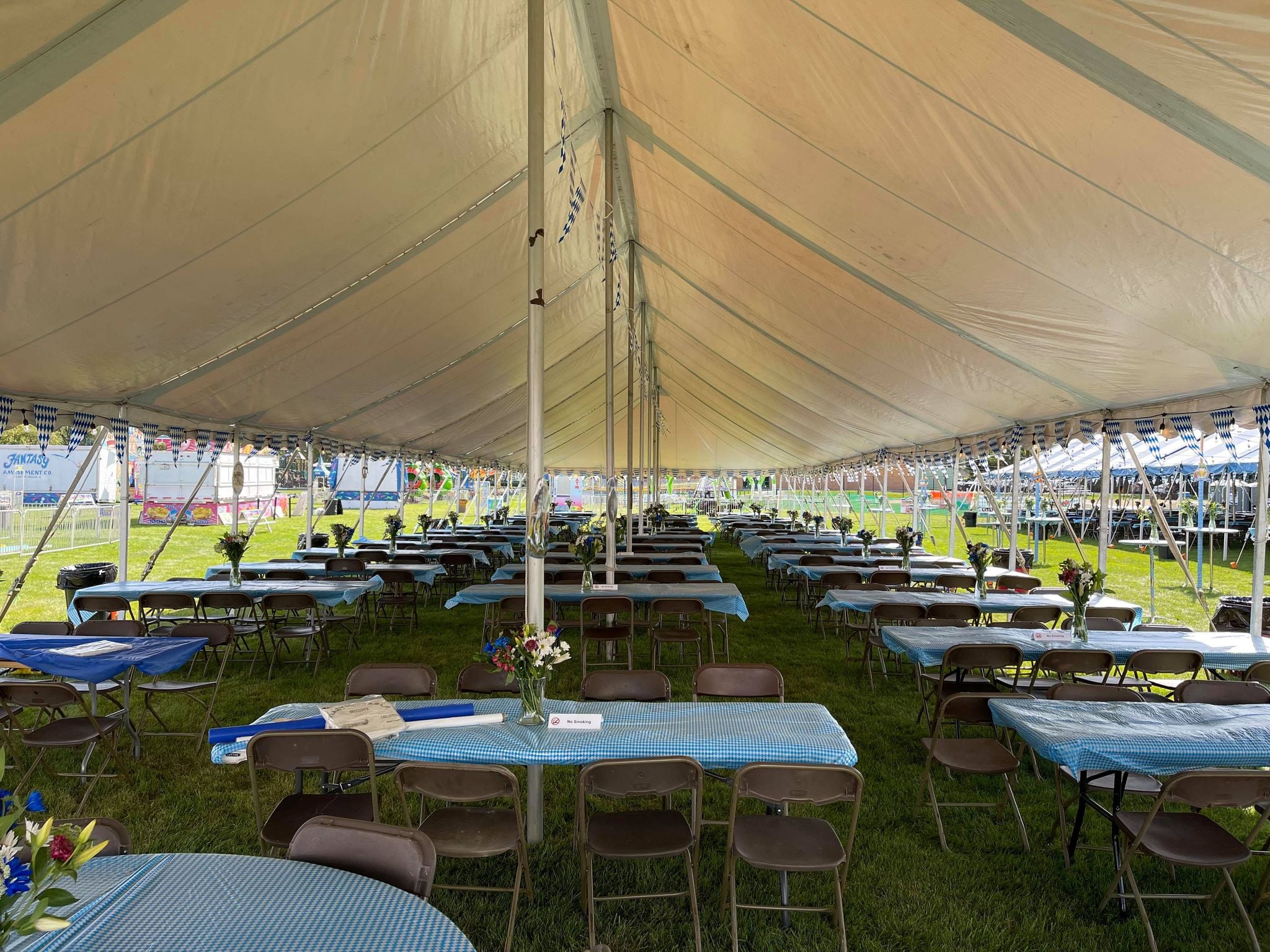 Tent Rentals
Our company offers various tent rental services to all our customers in Bartlett IL. You only need to mention what you want, and we'll provide it to you. Here are some of the tent types we offer to our clients.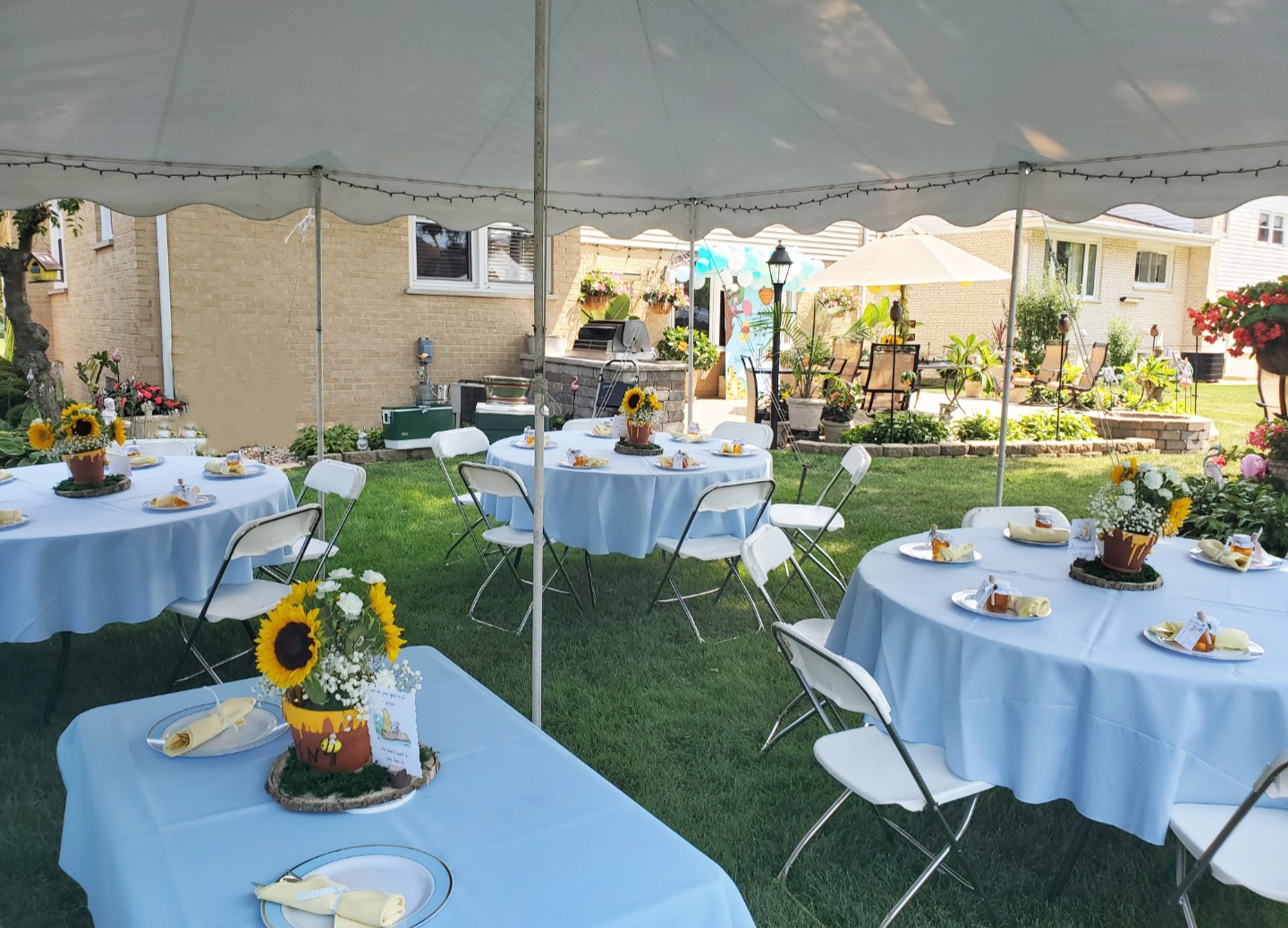 Linen Rentals
You cannot go wrong renting our stunning chair and table rentals for the ultimate visual aesthetics. And you don't have to worry about the colors. We always discuss such elaborate details with our clients before delivering the linens anywhere in Illinois.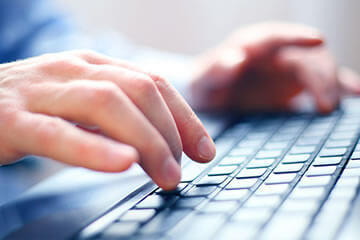 Dance Floors
Our company is revolutionizing how your customers get maximum fun out of your event. We are bringing the best dance floors to your event. Whether you are organizing a birthday party in Elk grove village or planning a corporate event at Orland Park, we will decorate your event with dance floors that will impress your guest.