Other Games

We offer a large selection of games ranging from games for young kids to adults and everything in between! You can pick from some old classics to new and

popular games

.
Carnival Ring Toss Game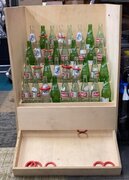 Giant Foot Race Game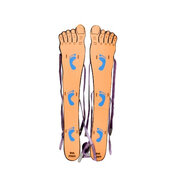 Timber Jenga
Giant Jenga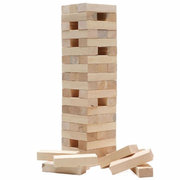 All Star Basketball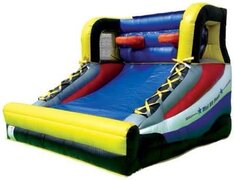 Yard Yahtzee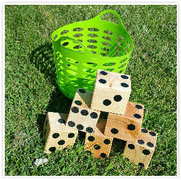 Putterball-Golf Beer Pong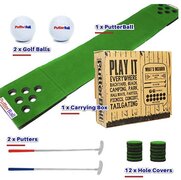 Pro Series Beer Pong & Flip Cup Table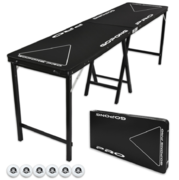 Go Pong N-Ice Rack Freezable Beer Pong Rack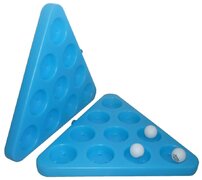 Bean Bag Toss - Bags / Cornhole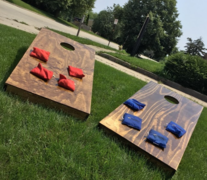 Electronic Basketball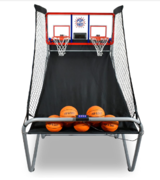 Zombie Zap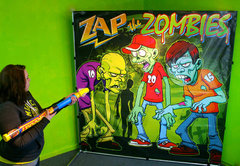 Gator Gulp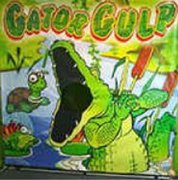 Penguin Fish Fling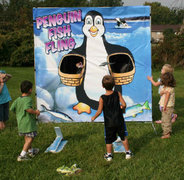 Kangaroo Fling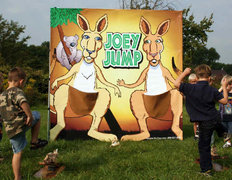 Chef's Challenge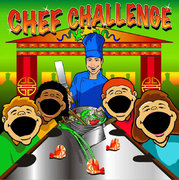 Pit Stop Challenge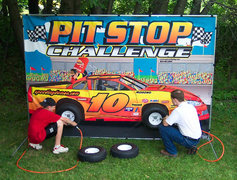 Giant Connect Four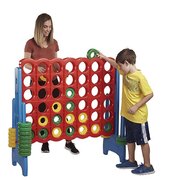 Six Cats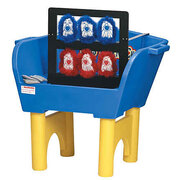 Colors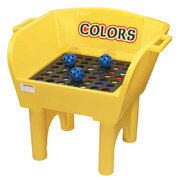 Numbers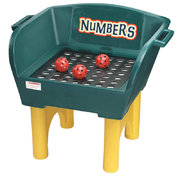 High Striker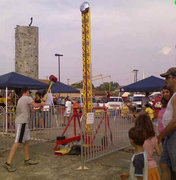 Dino Striker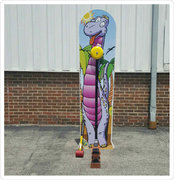 Kiddie Striker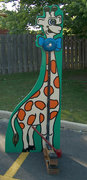 Tug-O-War Rope!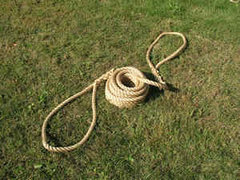 Potato Sack Race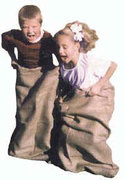 Spin Art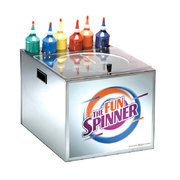 Horseshoes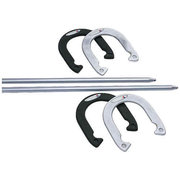 Bocce ball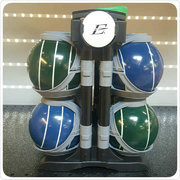 Softball Set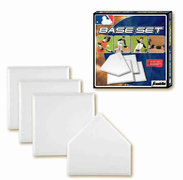 Ring Toss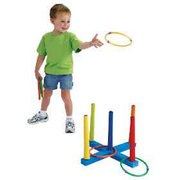 Bozo Buckets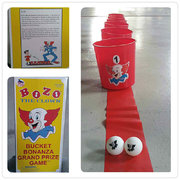 Egg & Spoon Game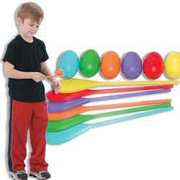 Ultimate Twister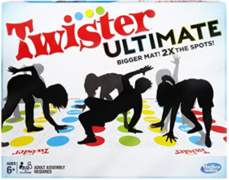 Toddler Basketball/Soccer Arena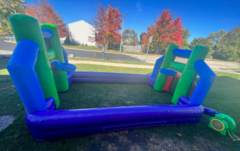 Wipe Out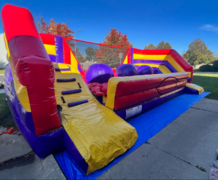 Wicked Slam Dunk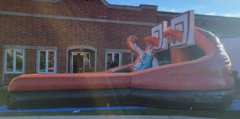 Red/Blue Arena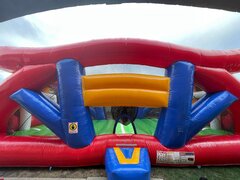 Slippery Slope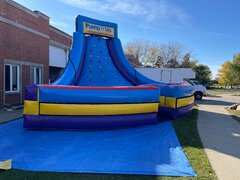 Hooley Ball 2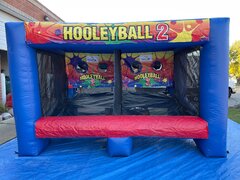 Cliff Jump Jr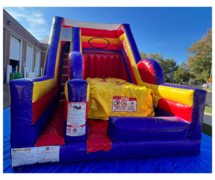 Arcade1Up - Pacman H2H Arcade Table with 2 Stools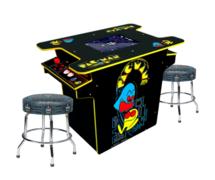 Arcade-Claw Machine with Led Lights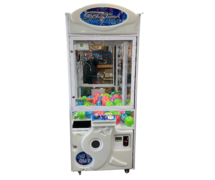 Arcade-Candy Claw Machine with Led Lights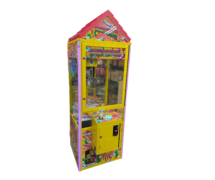 Foam Do not Enter Blocks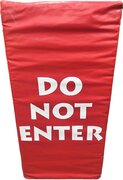 Axe Throw