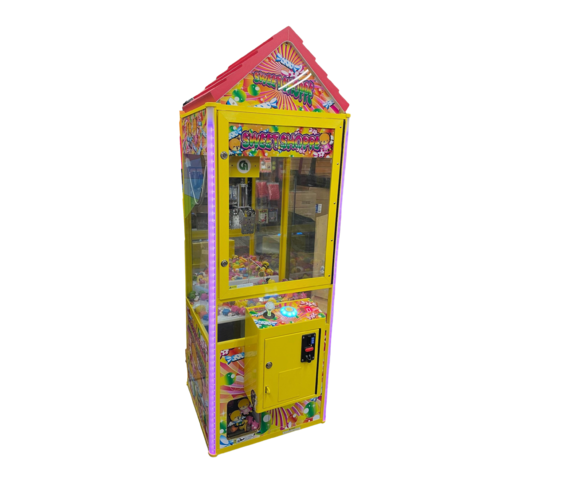 Arcade-Candy Claw Machine with Led Lights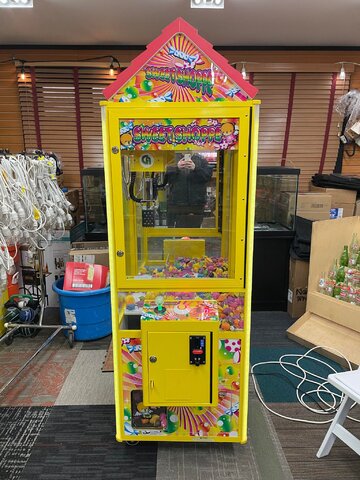 CUSTOMER PICK UP IS NOT AN OPTION FOR THIS ITEM
Ideal for people of all ages. This can be used for small prizes as well as candy.
The Claw Machine rental does not come with prizes or candy, if you would like to fill it with your own prizes you definitely can! If you would like to order prizes or candy from us we ask for at least 12 working days notice to ensure the prizes and candy get to us on time (we sometimes have candy in stock so ask us) we don't have these in-house. Call us to see what amazing prizes and candy options and the costs will be to fill the Claw Machine
Our Claw machine rental only requires power within 5ft to play and an area of about 10×10 to ensure the player and those watching have enough space around them. Rose Party Rentals has to deliver and pick up this Claw Machine to the event since it's quite sensitive. We will require all doorways and hallways to be at least 30″ in width to ensure we can deliver and turn this inside the venue (as this must be covered from the weather). We Do have restrictions as far as delivery area so call us to be sure you are cleared to rent this item.